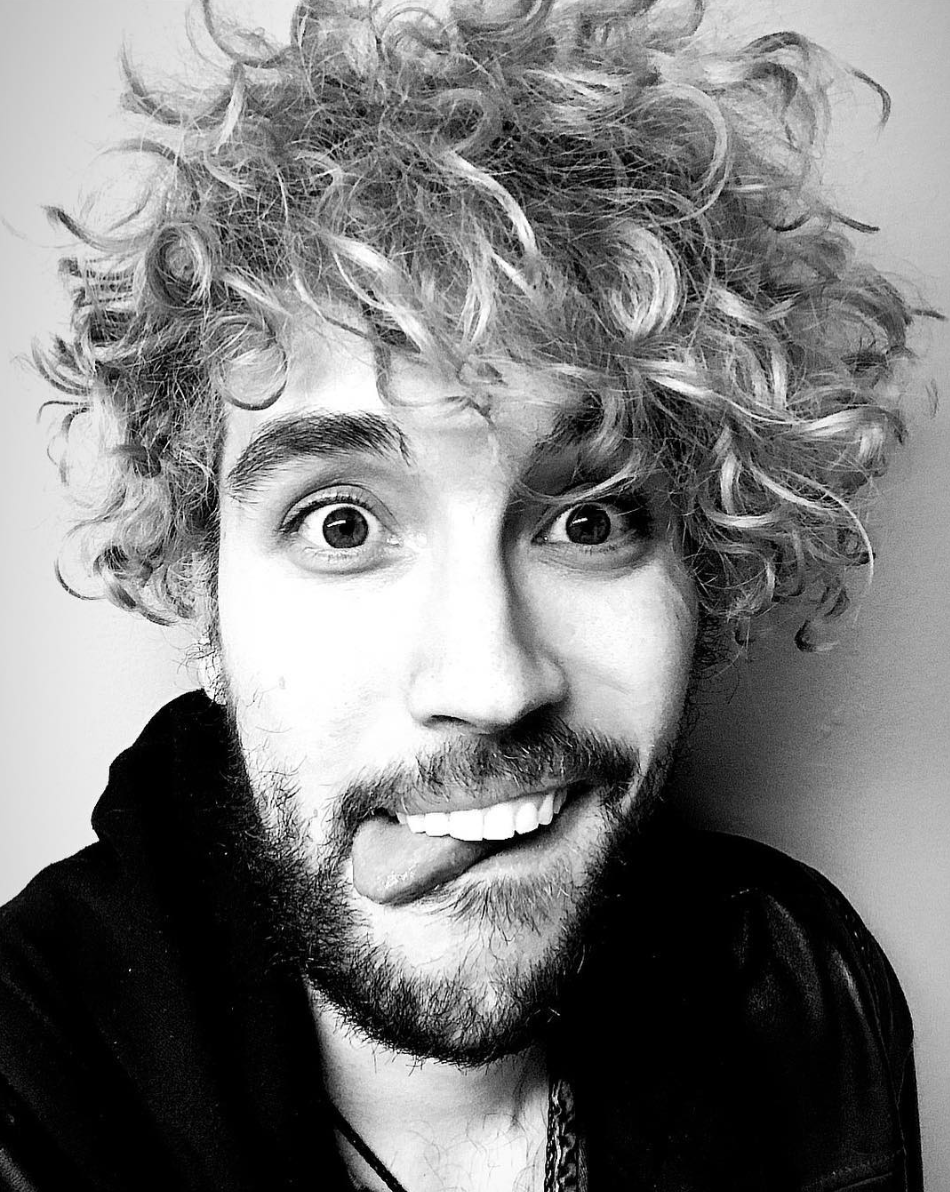 Vincent De La Torre began his passion for storytelling at the age of twelve, where he first operated a studio camera at a community cable network. He started creating comedy-style videos on YouTube at the age of fifteen which some have obtained millions of views. His bachelors was at the University of Denver in film and video and then Film/Video at the California Institute of the Arts for his Masters.

While at CalArts, Vincent explored CG and Gaming by incorporating these techniques into his live action work. Eventually, Vincent found a new passion in the world of CG and never looked back.

He is a big fan of cosplay, nerd life, and breakfast. 


Vincent is currently going crazy finishing his thesis, but it's cool he's got this.
He goes by Vincent or Vince, pronouns are he/him or they.